25-Jun-2020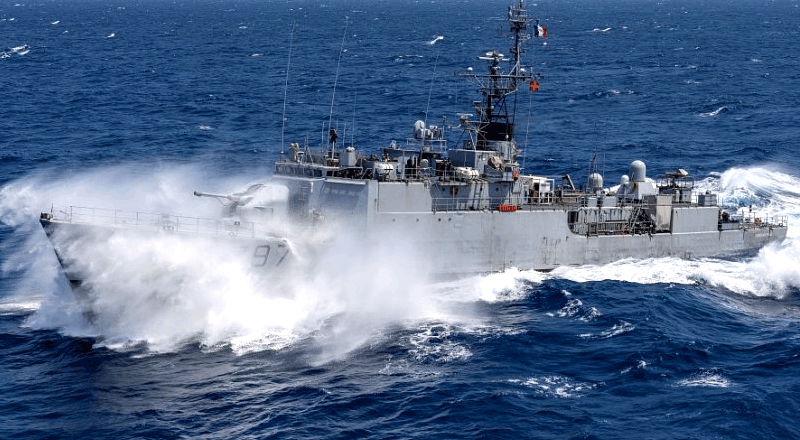 ---
In a context marked by the increase in maritime traffic and the toughening of threats at sea, patrol boats fulfill a very broad spectrum of missions: support to deterrence, presence in areas of sovereignty and interest, evacuation, protection, escort and intervention in the framework of State action at sea.
In accordance with the priorities set by the 2019-2025 military programming law, the acquisition of ten ocean patrol vessels will put an end to the extreme tension on the account patrol segment disarmament of patrol vessels on the high seas (PHM) already intervened. It will initiate the ramp-up of these buildings of the second rank based on each of the three metropolitan facades (Brest, Toulon and Cherbourg).
Validated by the Minister of the Armed Forces, this armament program will draw the better use of national skills in the fields of development, construction and naval equipment. The first deliveries are expected in 2025.
Source: navyrecognition.com