15-Feb-2019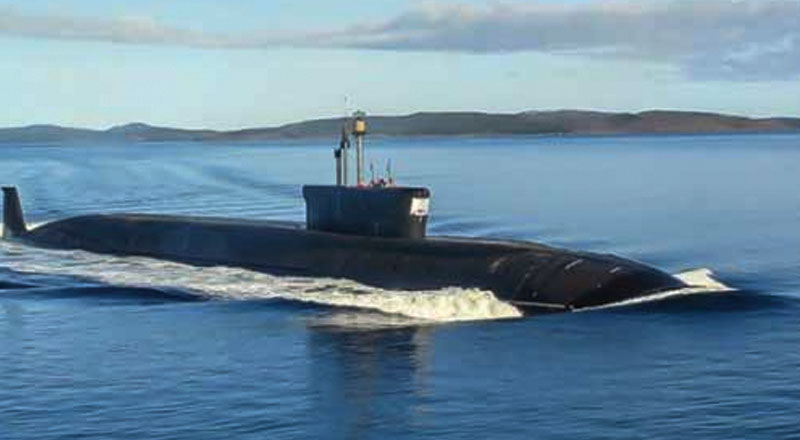 ---
There are substantially fewer nuclear weapons today than at the height of the Cold War. Yet the overall risks of nuclear war—by design, accident, rogue launch or system error—have grown in the second nuclear age. That's because more countries with fragile command-and-control systems possess these deadly weapons. Terrorists want them, and they are vulnerable to human error, system malfunction and cyberattack.
The site of great-power rivalry has shifted from Europe to Asia with crisscrossing threat perceptions between three or more nuclear-armed states simultaneously. With North Korea now possessing a weaponised ICBM capability, the US must posture for and contend with three potential nuclear adversaries—China, Russia and North Korea.
The only continent to have experienced the wartime use of atomic weapons, Asia is also the only continent on which nuclear stockpiles are growing. The total stockpiles in Asia make up only 3% of global nuclear arsenals, but warhead numbers are increasing in all four Asian nuclear-armed states (China, India, North Korea and Pakistan). None of them has yet ratified the Comprehensive Nuclear-Test-Ban Treaty, although China is a signatory. Asia stands alone in nuclear testing in this century.
Source: defencenews.in