11-Jul-2020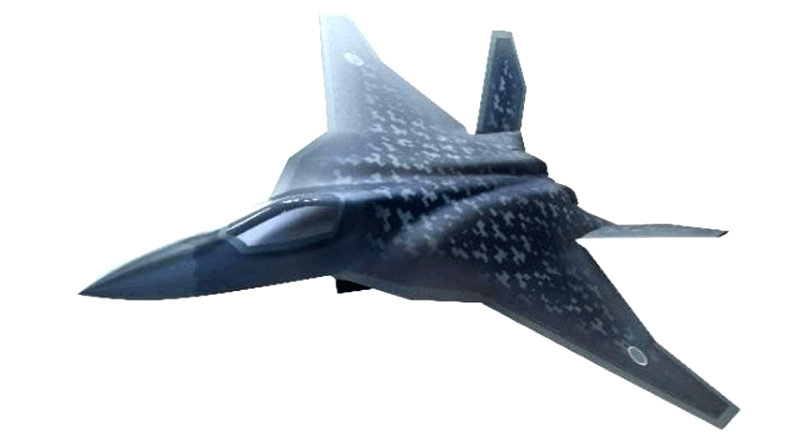 ---
According to the Defense spending plan announced by the Japanese MoD (Ministry of Defense) on July 7, 2020, Japan plans to start mass production of new local-made stealth fighter aircraft in 2031, with the first deployment in 2035.
The new stealth fighter aircraft will be developed by the company Mitsubishi Heavy Industries as main contractor, based on the X-2.
In 2016, Japan unveiled an experimental fifth-generation fighter technology demonstrator, dubbed X-2 "Shinshin" (formerly the ATD-X), which was intended to serve as the basis for the F-X fighter.
The Mitsubishi X-2 Shinshin, formerly named ATD-X, was a Japanese experimental aircraft based on advanced stealth fighter aircraft technology. It is being developed by the Japanese Ministry of Defense Technical Research and Development Institute (TRDI) for research purposes. The main contractor of the project was Mitsubishi Heavy Industries.
On 27 March 2020, Japan rejected designs proposed by Lockheed Martin, Boeing and BAE Systems. The designs submitted by all three defense contractors include a hybridized F-22/35 fighter, a design based on the Boeing F/A-18E/F Super Hornet, and another based on the Eurofighter Typhoon respectively. According to an official from the Acquisition, Technology & Logistics Agency (ATLA) the designs did not meet their requirements and that no decision has been reached on the air-frame design. The decision places Mitsubishi Heavy Industries at the forefront in developing the stealth fighter. However, the decision did not rule out the possibility of international collaboration; as Lockheed Martin, Boeing, Northrop Grumman and BAE Systems are still listed as potential partners.
According to the defense budget 2021, Japan will invest $261 million in the development of its new stealth fighter aircraft under the program name of F-X. The F-X will be a sixth-generation stealth fighter developed for the Japan Air Self-Defense Force (JASDF). It is Japan's first domestically developed stealth fighter jet and will replace the Mitsubishi F-2. The Mitsubishi F-2 is a multirole fighter derived from the General Dynamics F-16 Fighting Falcon, and manufactured by Mitsubishi Heavy Industries and Lockheed Martin for the Japan Air Self-Defense Force, with a 60/40 split in manufacturing between Japan and the United States. Production started in 1996 and the first aircraft entered service in 2000.
Source: airrecognition.com