24-Aug-2018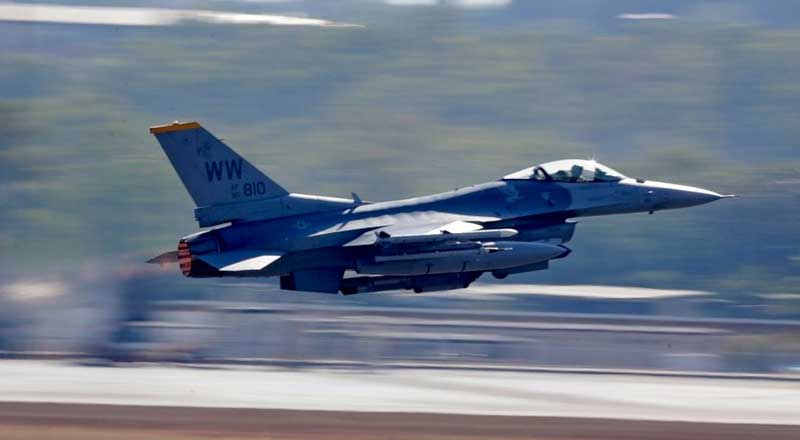 ---
MANILA, Philippines — The Philippine president is opposing an offer by the U.S. defense chief and other top American officials to buy F-16 fighter jets, saying such an acquisition would be "utterly useless" because his country needs lighter combat aircraft to fight insurgents.

President Rodrigo Duterte scoffed Thursday night at the offer he said was made in a letter by Defense Secretary Jim Mattis, Secretary of State Mike Pompeo and Commerce Secretary Wilbur Ross, which came after the president was slammed by the U.S. for his deadly crackdown on illegal drugs.
After he took office in mid-2016, Duterte immediately took steps to revive once-frosty relations with China while often taking an antagonistic stance toward U.S. security policies. He had lashed out at former President Barack Obama, who raised concerns over human rights under Duterte. The Philippine leader, however, has cozied up to President Donald Trump.
During a televised speech in a military ceremony in southern Davao city, Duterte read what he said was the letter to him by the three U.S. Cabinet officials, who cited the long alliance between Washington and Manila and assured American support for Philippine efforts to modernize its military.