26-Mar-2020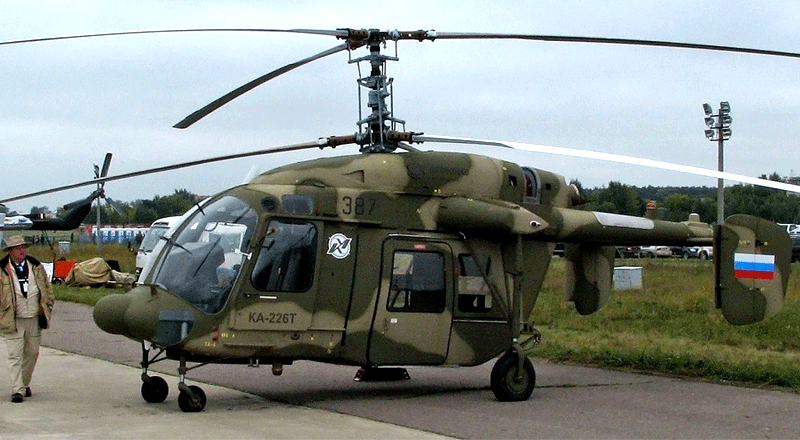 ---
Technodinamika will hand over a prototype for tests by Ka-226T producer in the end of 2020. At present, it is finalizing together with Crystal Design Bureau the documentation for Ka-226T fuel system.
It uses soft fuel tanks which do not break down during an emergency landing. Shock-resistant valves and fittings were designed to ensure that pipes and units remain hermetic.
"The operability of the shock-resistant fuel system was confirmed by a fall from 15.2 meters. The tanks sustained the shock and there were no leaks," Technodinamika CEO Igor Nasenkov said.
"The system can be used in military and civilian helicopters, such as Ka-62, Ansat, Mi-171A3, Minoga. I am sure that Technodinamika design will decrease the dependence of domestic aircraft industry on imported components of fuel systems and take domestic helicopter construction to the global competitive level," he added.