24-Aug-2018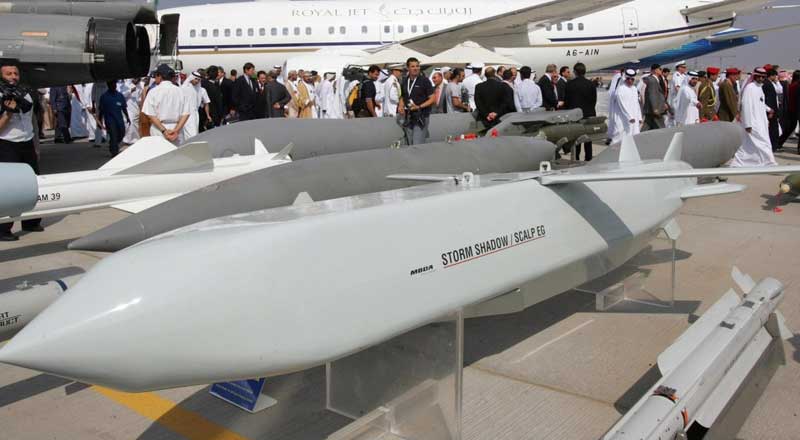 ---
PARIS — European missile company MBDA and microchip maker Soitec said Aug. 21 they are acquiring Dolphin Integration, a design firm for low-power chips which has fallen into receivership.
The two companies will buy through a joint venture the chip maker, which filed for insolvency July 24. Dolphin Integration has designed chips which are "indispensable" for certain highly classified sectors, including the French nuclear deterrent, a defense source said.
MBDA will acquire 40 percent, while Soitec will own 60 percent. MBDA and Soitec will pay a total of some €6 million (U.S. $7 million) to acquire most assets of Dolphin Integration, pay some of the liabilities and inject a significant amount of cash to meet working capital requirements, the companies said.
Further details of how the acquisition amount will be shared were not immediately available. All the business and staff will be kept on, but the sale price will not cover all amounts owed to creditors, Dolphin Integration said in an Aug. 21 statement.
MBDA is a strategic customer of Dolphin Integration for defense applications since 2004, the missile company said. The acquisition will strengthen its industrial collaboration and long-term commercial pipeline for application specific integrated circuit and system-on-chip products, the company added.
"With the support of MBDA, Dolphin Integration will be able to advance its positions in aerospace and defense design," the missile company said.
Other key clients include Airbus Defence & Space, Safran and Thales, besides MBDA, the defense source said.
Soitec specializes in chips drawing on fully depleted silicon-on-insulator (FD-SOI) technology, running on low power and at high speed. The acquisition can be seen as an "offensive" move by securing a market upstream for FD-SOI, while MBDA takes a "defensive " step by protecting a strategic supplier, the defense source said.
Soitec played an active role in an industry group which lobbied the Elysée president's office to support a European Project of Common Interest, the source said. Such projects are backed by the European Commission for cross-border work on infrastructure and energy.
Soitec will seek to strengthen Dolphin Integration in the semiconductor market, to develop and promote products and services in strategic sectors such as mobile devices and infrastructure, data centers, and space and industrial applications, the chip specialist said.
Dolphin Integration had annual sales of €17 million for the year to March 31, 2018 and employs 155 staff, of which 130 are design engineers. The company is based in Grenoble.
MBDA's interest in semiconductors has sharpened since the U.S. blocked the sale of American chips for the Scalp cruise missile sought by Egypt to arm its fleet of Rafale fighter jets.