01-Apr-2020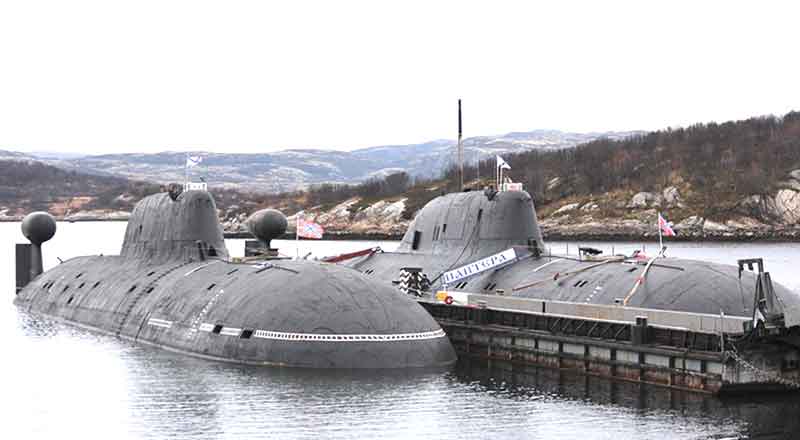 ---
"The Vepr returned to the temporary deployment place after the completion of sea trials. It tested systems and equipment in the Barents Sea," Zvyozdochka said.
Yevmenov ordered to analyze test results and prepare the Vepr for the return to the Northern fleet in April. The submarine had numerous equipment and mechanisms restored.
Sources in the Defense Ministry said the onboard equipment will be partially upgraded. The main innovations concern the weapons and torpedo launchers will be adjusted to fire Kalibr missiles. The Defense Ministry and the United Shipbuilding Corporation (USC) have agreed to complete the overhaul in 2023. The submarine is currently at Nerpa Shipyard of the USC. The enterprise is completing the overhaul of the Vepr sub of project 971.
Project 971 SSN is a third-generation submarine. The first of them were handed over to the Navy in the mid-1980s and operated in the Northern and Pacific fleets. They got the current names in the post-Soviet period. They were designated by letters and digits before that.
The K-157 "Vepr" is first of five upgraded Akula-class subs that are about to return to active duty in the Barents Sea.
Source: navyrecognition.com