23-Jul-2020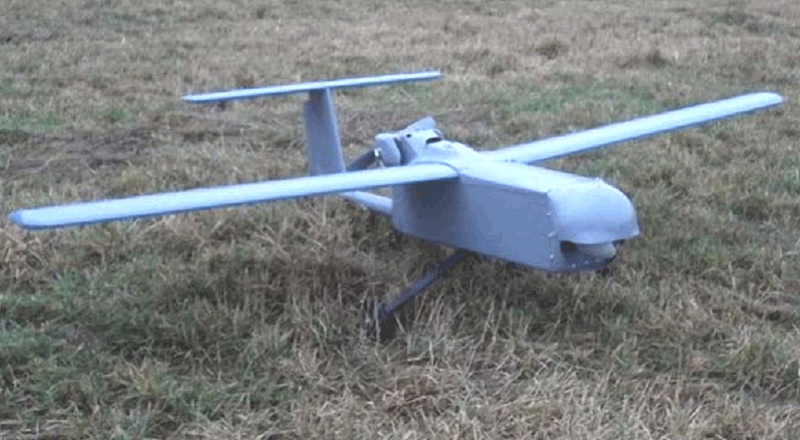 ---
Reconnaissance-strike forces are the most promising guideline in aviation. They engage artillery in fire and drones for reconnaissance, target detection at the frontline and in the tactical depth of adversary defense and control of their destruction in real-time. The latest Orlan-30 is most fit for the mission, the Zvezda weekly writes.
The research concluded that guided munitions can preserve and multiply artillery role at the modern stage which demands high mobility, rapid fulfilment of missions and low consumption of munitions. The automatic fire control will promote rapid target destruction by guided shells at a major distance.
Poisk Institute in Moscow made another step forward in the design of optical quantum generators. It tested a compact laser aimer of one kilogram. It has to create the basis for a new generation of laser aimers.
The Russian approach to drone engagement on the battlefield differs from the western one. In the West, they stake on drones with combat payload. Heavy attack drones, such as MQ-9 Reaper comprise the backbone of US unmanned aviation. Together with Chinese drones they are widely engaged in the Middle East. Combat drones were a key weapon in Afghanistan and Iraq, as the opposing side had no air defense.
Turkey engaged its Bayraktar TB-2 drones in the operations Euphrates Shield, Olive Branch and the Source of Peace. They operated properly, as the terrorists and the Kurds had no air defense.
However, the engagement of Turkish drones against a high-tech adversary failed. In May 2017, Pantsir-S downed Baykatar during a reconnaissance flight near Humaymim. The drones were used against the Syrian Arab Army and the Libyan National Army and sustained heavy losses.
Pantsir-S, Kvadrat and Buk-M2E antiaircraft launchers can fight such drones. Bayraktar weighs 650 kg and has a 12-meter wingspan and carries two guided munitions of a total weight of 150 kg. It flies slowly and is properly visible on radar and heat imager screens and is an excellent target for air defense.
Orlan-30 is 21 times lighter and more compact. It is difficult to detect and down it. Orlan is cheaper and better fit for mass production which compensates potential losses. It does not carry weapons, but can obtain target information on the battlefield and transmit coordinates to the command post. Artillery is then engaged.
Head of the missile and artillery troops of the Russian Ground Forces Lieutenant-General Mikhail Matveevsky said the troops would obtain a new quality and develop into reconnaissance-strike forces under a single command. It will decrease decision-making time, prepare for fire and destroy targets as they are detected and identified. The automatic center will receive information from traditional sources, such as Zoopark-1M and Aistenok reconnaissance and fire control complexes, as well as aircraft. The available weapons can destroy the adversary at maximum distances and inflict maximum damage to it.
Orlan-30 with a laser aimer can illuminate targets with a laser beam and ensure direct hit by Krasnopol or another guided shell. It is necessary to timely illuminate the target for a brief spell of timer sufficient for the artillery projectile to find the reflected beam and determine the flight trajectory. In case of prudent implementation, the technology consumes little power which is important for small drones. It denies the adversary a chance to detect the drone and attack it, the Zvezda said.
Source: airrecognition.com