23-Jun-2020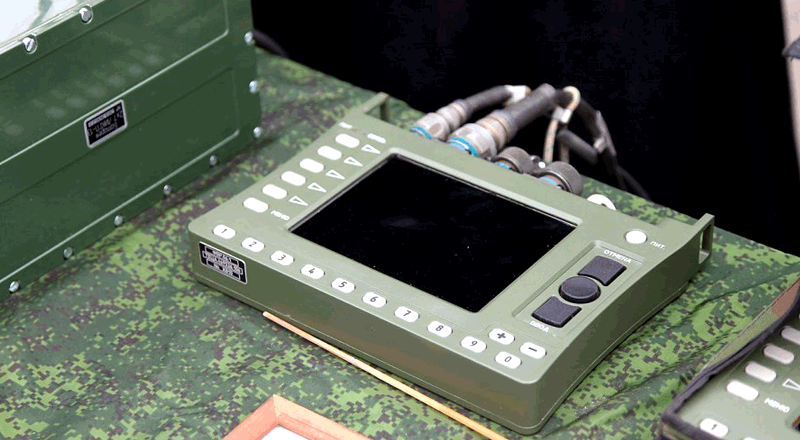 ---
The Russian Airborne Forces will receive close to ten sets of the Sobolyatnik 1L277 portable ground reconnaissance stations by the end of the year, the Defense Ministry said: "In 2020, Sobolyatnik will be supplied to air assault formations in Ulan-Ude, Ulyanovsk, Kamyshin and Ussuriisk".
Sobolyatnik radar unites various devices which can be carried by several men. They can be quickly assembled for the missions. The total weight is 36 kg and the radar can be operated by two men. It can detect mobile and stationary objects of various size and trajectory parameters at a distance of 30 km. The radar can automatically analyze the parameters of a target, determine its class, distinguish between troops and hardware. It can simultaneously track up to 20 targets. New technologies and technical solutions increased the uninterrupted run-to-failure time to 2,000 hours.
The system was publicly unveiled bay Almaz-Antey, its manufacturer, at MAKS-2013 defense exhibition. Sobolyatnik (Sable hunter) is a multifunctional detection unit. The radar reconnaissance station is capable of detecting small-size objects at a distance of dozens of kilometers. "The equipment of reconnaissance units with the latest technical reconnaissance means makes it possible to raise training standards for reconnaissance men who will conduct artillery reconnaissance. Despite its ultra-small weight and size the Sobolyatnik radar reconnaissance station can be used for detecting and simultaneous automatic tracking of up to 20 targets for the purpose of artillery spotting of shell paths and shell bursts," Major Maxim Gostyayev, the head of a motorized rifled reconnaissance formation of the Western Military District, said.
Source: armyrecognition.com