15-Jul-2020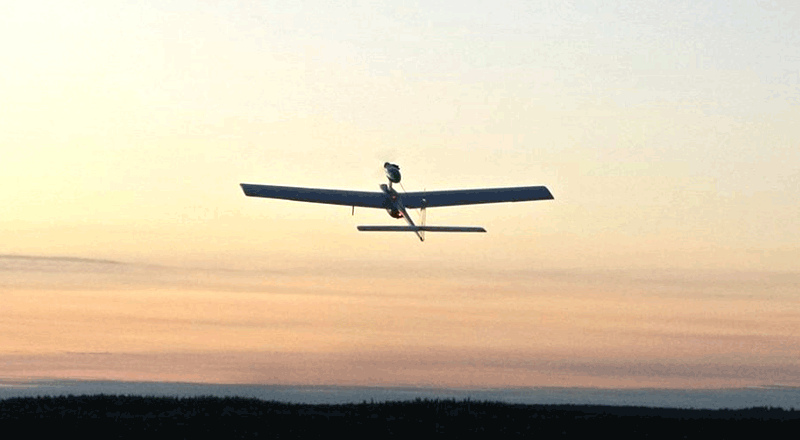 ---
Ruselectronics Group (part of the state hi-tech corporation Rostec) has developed an Ataka-Trophy mobile anti-drone system, Rostec said in a statement on Tuesday.
"The system can identify a drone under the 'friend or foe' principle without an operator's participation and automatically prevent the unauthorized penetration into the secured area," the statement says.
The system is mounted on an UAZ off-road vehicle and can be deployed within five minutes. It suppresses control channels within the 2-6 GHz band used by civilian drones, in particular, for conducting unauthorized video surveillance, transporting or dropping compact cargoes. The Ataka-Trophy can operate within a radius of up to 1 km, according to the statement.
"The impacted drone loses communications with the control panel and, depending on the programmed algorithm, either returns to the launch point or makes an emergency landing. The time of the system's reaction is 0.1 s," the press office said.
The device developed by the Almaz research and production enterprise (a subsidiary of Ruselectronics) can operate both from an electric generator and a 220V external power supply source. The system is handled by a driver-operator.
The Ataka-Trophy anti-drone system can be employed during mass events and for protecting vital infrastructure, Rostec Executive Director Oleg Yevtushenko was quoted by the press office as saying in the statement.
"The system does not disrupt the operation of communications and navigation equipment, including drones that are on routine monitoring missions," he said.
Source: airrecognition.com