06-Jul-2020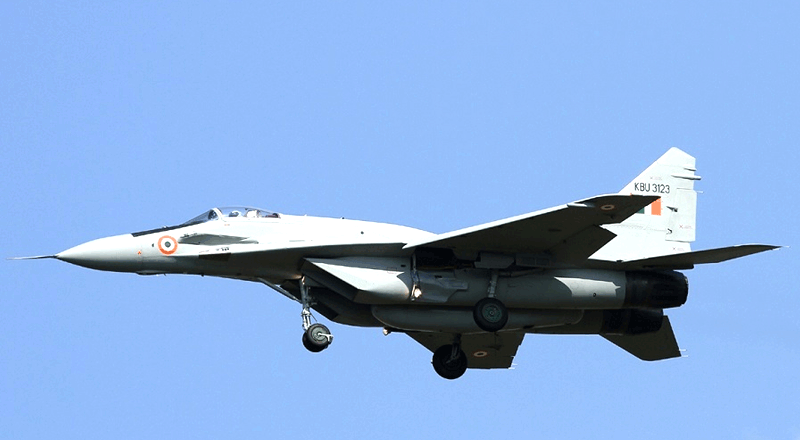 ---
On July 2, India's Ministry of Defence signed off on the purchase of 33 Russian fighter jets: 21 MiG-29 and 12 Su-30 MKI. This purchase also inludes upgrades to 59 MIG-29, for a total worth of $2.4bn
India was the first international customer of the MiG-29. The Indian Air Force (IAF) placed an order for more than 66 MiG-29s in 1980 while the aircraft was still in its initial development phase. Since its induction into the IAF in 1985, the aircraft has undergone a series of modifications with the addition of new avionics, sub-systems, turbofan engines and radars. Indian MiG-29s were used extensively during the 1999 Kargil War in Kashmir by the Indian Air Force to provide fighter escort for Mirage 2000s attacking targets with laser-guided bombs.
The Sukhoi Su-30MKI (NATO reporting name: Flanker-H) is a twinjet multirole air superiority fighter developed by Russia's Sukhoi and built under licence by India's Hindustan Aeronautics Limited (HAL) for the Indian Air Force (IAF). A variant of the Sukhoi Su-30, it is a heavy, all-weather, long-range fighter.
Both planes – designed to win air superiority and defend homeland airspace – have long been familiar to Indian aviators. Estimates say there are over 270 Su-30s and 65 MiG-29s forming the backbone of Indian Air Force (IAF) frontline force.
Source: airrecognition.com