16-May-2022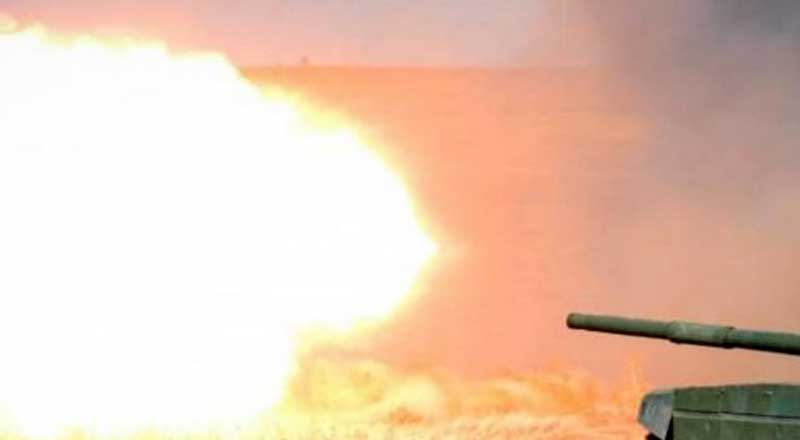 ---
The Live Firings attracts more and more participants.
As of May 15, seven companies have expressed a desire to participate in the Live Firings at the Central Artillery Technical Test Range "Zmeyovo" - one of the accompanying events of "Hemus 2020".
The companies are: VMZ AD, Aheloy OPM OOD, ZETOR Engineering, Optics, Dunarit AD, Sage Consultants AD and Transmobil EOOD.
The shooting program and information about the products that will be demonstrated will be published on the website of the Exhibition soon.