09-Jun-2020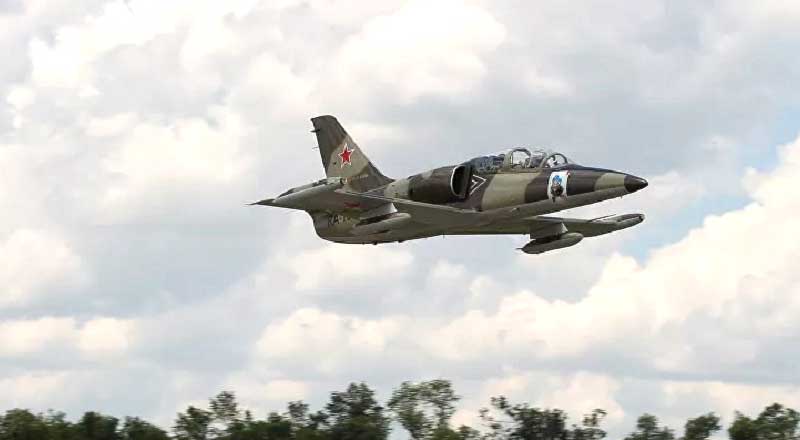 ---
The Myasishchev plant is completing the upgrade of L-39 training aircraft, the United Aircraft Corporation said.
"The aircraft had outdated components replaced and received new Russian-made avionics. It was painted with domestic atmosphere-resistant, durable and elastic enamel. L-39 will be handed over to the customer for flight trials," it said.
The Myasishchev plant has been overhauling L-39 since 1997. It increases the resource of the aircraft, replaces components by Russian-made ones and overhauls them.
The Aero L-39 Albatros is a high-performance jet trainer developed in Czechoslovakia by Aero Vodochody. It was designed during the 1960s as a replacement for the Aero L-29 Delfín as a principal training aircraft. It was the first trainer aircraft to be equipped with a turbofan powerplant. The type was exported to a wide range of countries as a military trainer.
Source: airrecognition.com