29-Jun-2020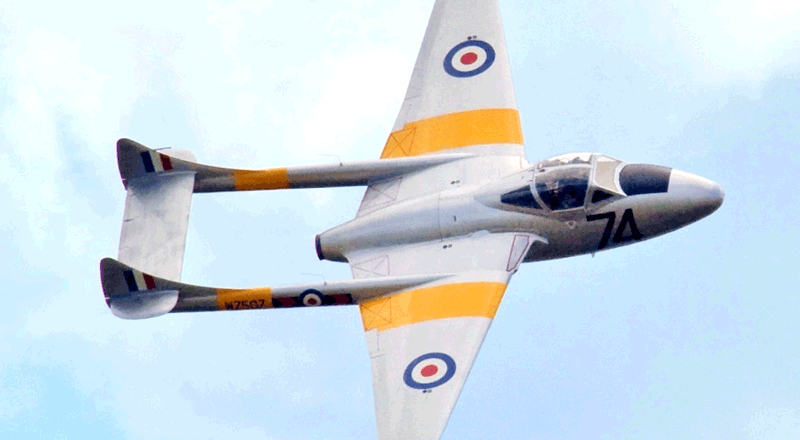 ---
According to the Irish Equipment Development Plan 2020-24 published on June 26, the Government of Ireland is considering the purchase of military jet aircraft that would have the capacity to intercept high-altitude planes and fully police Irish skies.
A new five-year Defence Forces investment strategy document includes the potential for "air combat interceptors". For now, no decisions have been made.
"Consideration of Air Combat Interceptors would be dependent on additional funding," the Defence Forces – Equipment Development Plan 2020-24 document states.
The Air Corps has previously used both the De Havilland Vampire, a British jet fighter, and the French-designed Fouga Magister jet trainer aircraft. It also continues to operate the Ministerial Air Transport Service jet aircraft; however, the type of plane under consideration would represent a major upgrade in technology.
Source: airrecognition.com