14-May-2020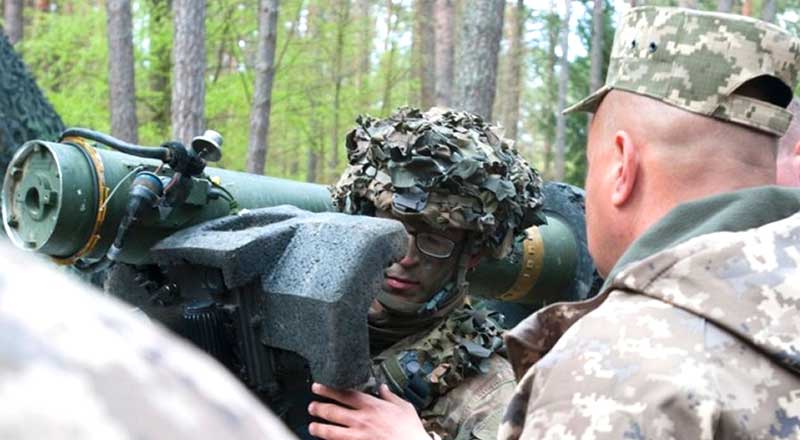 ---
Ukraine plans to purchase at least three shipments of armaments from the United States this year, Ukrainian Ambassador to the United States, Volodymyr Yelchenko told The Day newspaper.
"Last year, we had the first case of direct purchase by the Ministry of Defense of Ukraine from the United States of Javelin anti-tank systems. This was the first batch of non-assistance, namely the purchase of weapons in the United States. As far as I know, an agreement is being prepared to extend such purchases. There are some other types of weapons, defensive ones, which are especially important today in Donbas. We are talking about at least three large parties and I will not specify, but this is being done and I think that these purchases will be made during this year," he said in an interview published on May 12.
The diplomat said deliveries of Island-type boats were not removed from the agenda: two of them were handed over to Ukraine as early as last fall, and the American side plans to transfer three more ships of this type within a year.
Source: armyrecognition.com