21-May-2020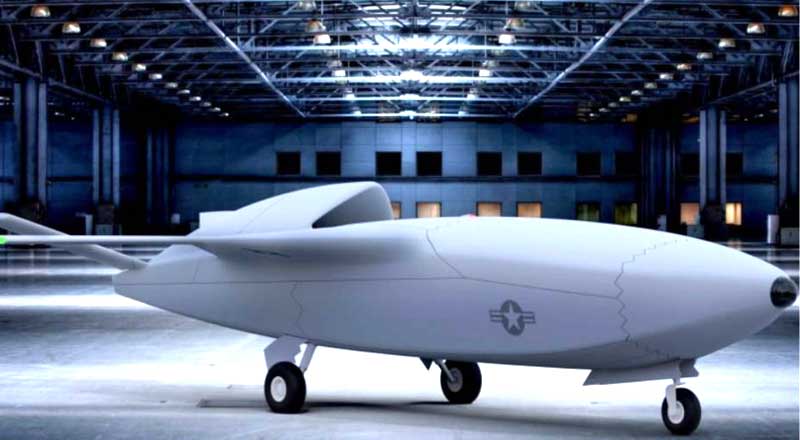 ---
The U.S. Air Force has issued a broad agency announcement to seek technical proposals for a potential $400M program that aims to advance prototyping and experimentation work on Skyborg unmanned air vehicles. The US Air Force's (USAF) project Skyborg aims to address this cost risk by replacing some of these expensive fighter jets with more affordable unmanned combat aerial vehicles (UCAVs) acting as unmanned wingmen.
A notice posted on Beta SAM Gov website on May 15, 2020, says the Skyborg Protoyping, Experimentation and Autonomy Development program aims to develop low-cost UAVs designed to augment unmanned systems and is a multiple-award, indefinite-delivery/indefinite-quantity contract with an ordering period of five years and a six-year performance period.
Skyborg is a Vanguard program of the Air Force that seeks to facilitate manned-unmanned teaming and expeditionary operations. The IDIQ contract will be used to build the first integrated Skyborg platform that can enable software updates and incorporate new technologies.
Interested vendors should state in their proposals their capability to integrate open and autonomous platforms and build prototypes to satisfy operational mission sets as well as their analytical design capabilities, software practices and experimental testing and manufacturing capabilities, among others.
The service branch will accept proposals for the SPEAD program through June 15, 2020, and expects to award the contract on July 8, 2020.
Source: airrecognition.com