01-Jun-2020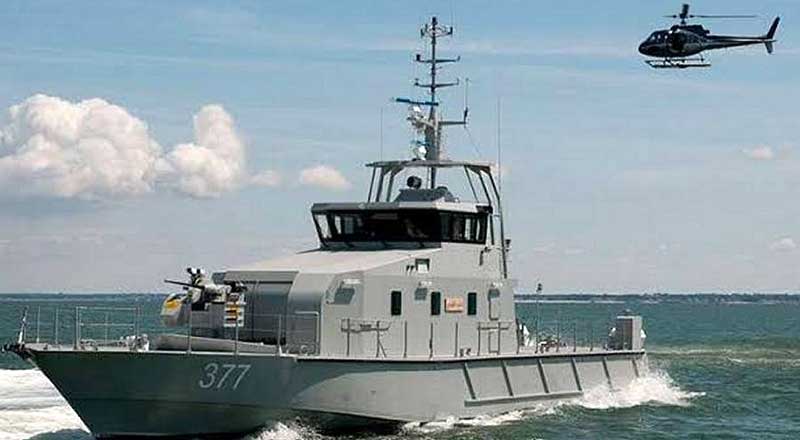 ---
According to a Tweet released on May 30, 2020, by DefenseNigeria Twitter account, the Nigerian Navy will take delivery of more FPB 72 coastal patrol boats designed and produced by the French Company OCEA. In December 2019, the French company has announced a contract for the delivery of new 24 m Fast Patrol Boat type OCEA FPB 72 MKII to the Nigerian Navy.
The OCEA FPB 72 is a light patrol boat that has a length of 24 meters and has a top speed of 30 knots (56 km/h; 35 mph). It can be armed with machine guns or an automatic cannon.
The FPB 72 has a mono-hull design offering high-durability and superior performance. The hull and superstructure of the vessel are made of aluminum.
The FPB 72 is propelled by two 2000 M72 MTU diesel engines, which offer a maximum power output of 2,000 kW each. The engines are coupled to fixed pitch propellers. The auxiliary power requirements of the vessel are served by onboard generator sets.
The front deck of the Nigerian Navy FPB 72 light patrol boat seems to be fitted with an unmanned turret weapon system armed with one 20mm automatic cannon.
Source: navyrecognition.com