23-Apr-2020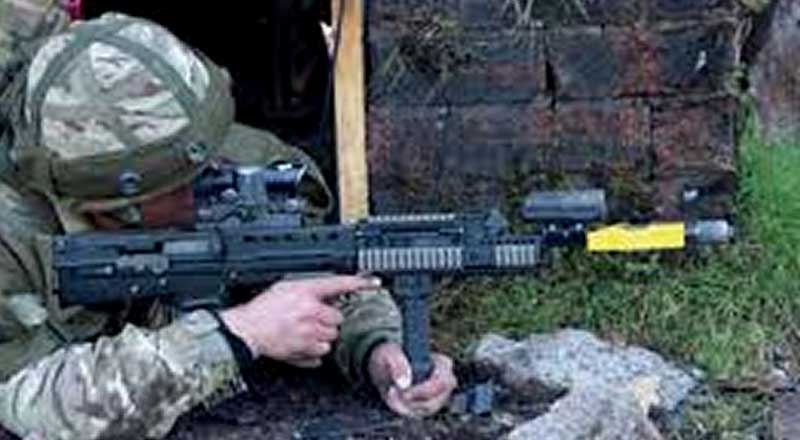 ---
DFWES is a laser-based Tactical Engagement Simulation (TES) system, that allows dismounted and mounted soldiers to simulate the effects of direct and indirect fire. This order includes support and maintenance for the British Army's DFWES capability.
In addition to the existing sites in the UK, Canada and Germany, this contract includes the continuation of support to the Commando Training Centre Royal Marines, the Infantry Battle School in Brecon and the Infantry Training Centre Catterick.
"We are proud that Defence Equipment and Support (DE&S) continues to choose Saab as a partner to provide the British military with the DFWES capability. This ensures that British soldiers and marines can continue to receive the best possible support for their training and is a testament to the close and long-term cooperation between Saab and the UK", says Magnus Lewis Olson, Head of Saab in the United Kingdom.
Source: armyrecognition.com