15-Apr-2020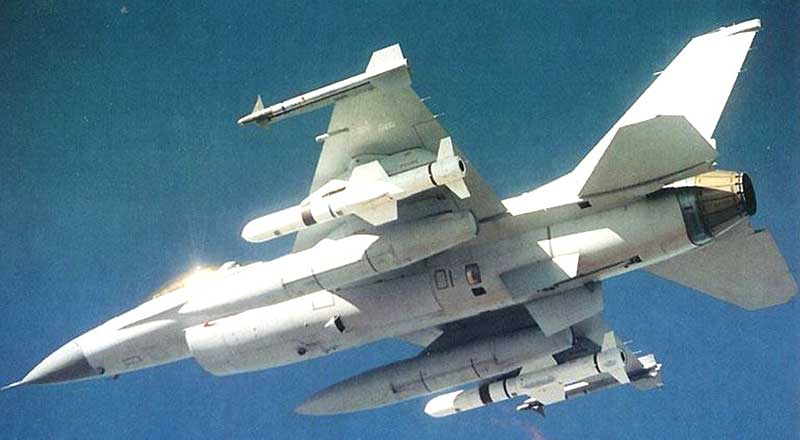 ---
The Government of Morocco has requested to buy 10 AGM-84L Harpoon Block II Air Launched missiles. Also included are containers, spare and repair parts, support and test equipment, publications and technical documentation, personnel training and training equipment, U.S. Government and contractor representatives' technical assistance, engineering and logistics support services, and other related elements of logistics support. The total estimated cost is $62 million.
The AGM-84 Harpoon is an all-weather, over-the-horizon, anti-ship missile system produced by McDonnell Douglas (now Boeing). Its low-level, sea-skimming cruise capability, active radar guidance and warhead design assure high survivability and effectiveness. The missile is capable of being launched from aircraft, surface ships, submarines, and shore batteries. The Harpoon/F-16 combination is used as an anti-shipping platform by a limited number of international F-16 customers. Precisely, Morocco intends to use the missiles on its F-16 multi-role fighter aircraft to enhance its capabilities in effective defense of critical sea-lanes.
The prime contractor will be The Boeing Company. The purchaser typically requests offsets. Any offset agreement will be defined in negotiations between the purchaser and the contractor(s). Implementation of this proposed sale will require annual trips to Morocco involving U.S. Government and contractor representatives for technical reviews, support, and oversight for approximately five years.
Source: navyrecognition.com