06-Jul-2020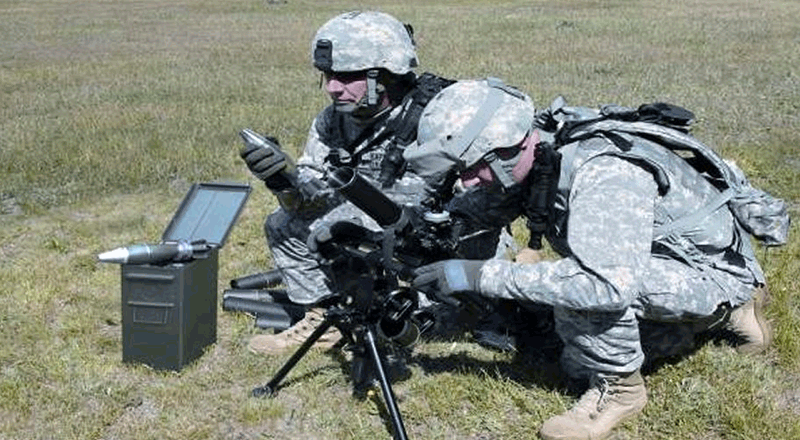 ---
In avril 2017, the DGA (Direction générale de l'armement, Defense Procurement Angency) launched a tender for the purchase of 120 60 mm mortars and thousands of munitions of various types.
Three more years have been necessary to at last assess the conclusion of this tender, as reported by Opex360. In fact, according to a notice published on July 2, the contract was awarded to the Austrian Hirtenberger Defense Europe GmbH, associated with the French company Munitique, specializing in the distribution of small-caliber ammunition. According to the award notice, this tender did not attract several manufacturers since only two offers were made.
The contract amount amounts to almost 17 million euros. This amount includes, in addition to the delivery of mortars and shells, the supply of auxiliary bipods and their associated pointing devices, technical documentation, batches of tools as well as training for first-time trainers
According to its catalog, Hirtenberger Defense Europe offers a 60 mm HDS mortar, "optimized for quick and simple handling", and associated with an R08 sight and a "computer" which acts as a fire control system. In addition, it is available in three versions, depending on the length of the barrel (640, 895 and 1,000 mm).
Source: armyrecognition.com